Mens 3XL Big and Tall Winter Coats, Jackets, Parkas by Freeze Defense
Mens 3XL Big & Tall Winter Coat w/ Vest by Freeze Defense
Our
Warmest

3XL Mens 3in1 Winter Jacket

When cold winter weather arrives, put on your 3XL Freeze Defense Men's 3in1 Winter Coat. You'll be warm, dry, and protected from any extreme winter weather while wearing this big and tall mens parka.

We know big men have trouble finding good jackets in their size. We're very proud to offer size 3XL mens winter jackets that are insulated, warm, and ready for the cold and snow.

This 3in1 winter jacket comes with a matching, reversible vest. The vest can be worn separate from the winter parka. When arctic cold arrives, zip the vest into the winter coat. It acts like an additional insulated warm jacket liner to turn your coat into a heavy duty, heavyweight winter parka.

The shells on both the mens big & tall winter jacket and vest are water resistant and wind resistant. The wind resistance acts like a windbreaker, keeping warmth in and subzero cold air out. Water resistance offers protection against severe winter weather such as rain, sleet, and snow. You won't freeze in this 3XL winter coat.

The 3X mens winter coat has 9 zippered pockets, and 4 pockets on the vest. The hood is insulated, adjustable, and warm. The hood is also removable from the winter jacket.

Like being outside? Then this mens 3XL winter parka is for you! With the versatility of the vest, this 3X mens winter jacket can be worn in many ways. From a vest, to just a jacket, and together for a heavyweight winter coat.

Perfect all-in-one 3 in 1 winter outerwear system for ordinary winter weather, and extreme sub zero arctic cold. Use it as your casual everyday mens winter coat to keep warm & dry in the cold, and in frigid below zero winter weather. It will definitely come in handy while working outdoors and in snow storms. It's also good for ice fishing, skiing, snowboarding, winter camping, hiking adventures, and even snowmobiling. It's your go-to mens 3in1 3XL winter parka with removable vest.

We not only have our warmest mens winter coat in size 3XL, but we have regular and more big and tall plus sizes available. Sizes range from Small through 6XL.
Colors:



Price:

$118.99 - $138.99 with FREE Shipping*
Other Men's Big and Tall Winter Coats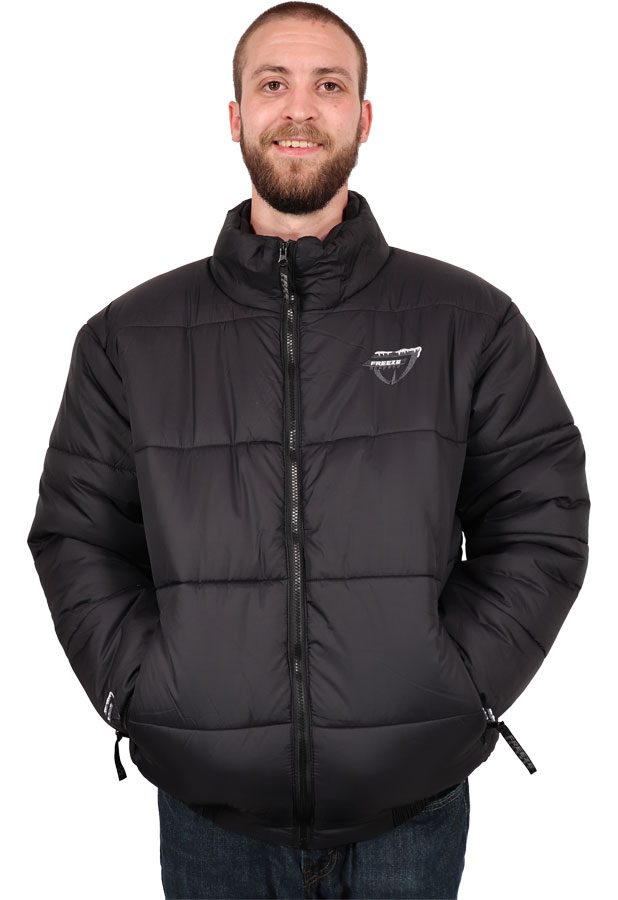 ---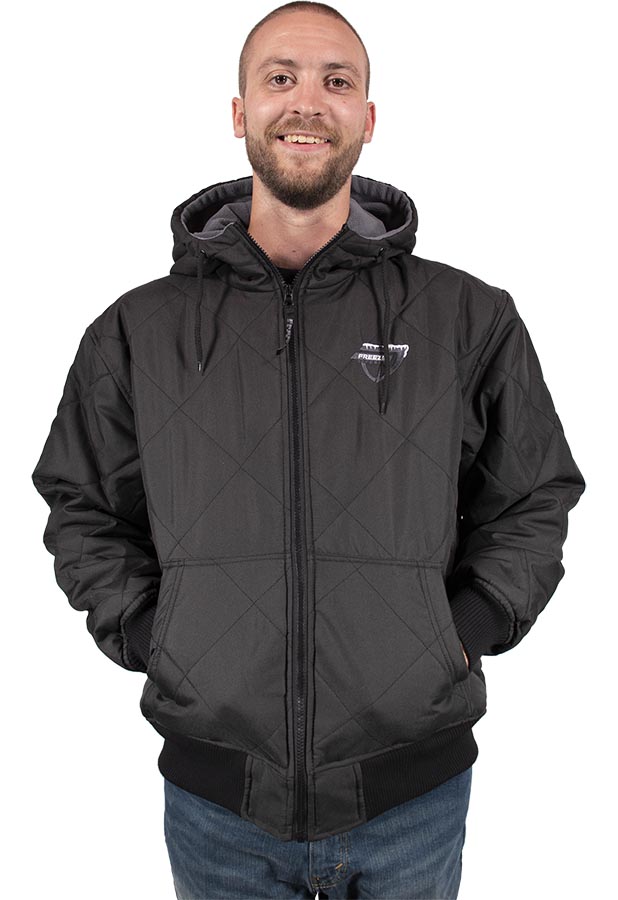 *Free ground shipping within continental US only.