Mike (pictured on the left above) was warm in his Freeze Defense as he caught steelhead trout while drift fishing this week in NY state.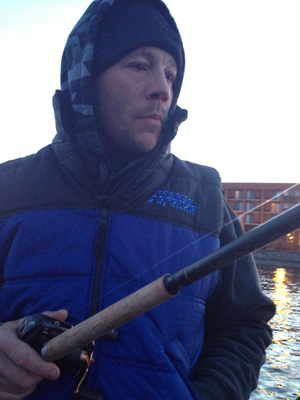 Mike is part of Down 2 Earth Bowhunting, which is a hunting group that brings hunting back to tradition -- making hunting about family and not about what size buck can be hunted. He also runs a game preserve in Virginia.
Brian (pictured above on the right) is also part of Down 2 Earth Bowhunting. He caught several steelheads with Mike on their fishing trip. Brian said the weather was cold on the lake, but Freeze Defense was the warmest coat he ever had.
Brian's objective with Down 2 Earth Bowhunting is including everyone on a hunt -- women and children included. He likes to bring together children with autism and other special needs to enable them to experience what hunting is all about.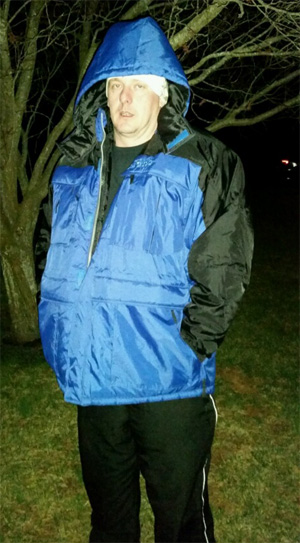 Brian and Mike are two good-hearted guys looking to change people's lives and bring hunting back to tradition. They aren't focusing on themselves, but rather the families and people that they take on their hunting trips with them.